We are Westchester's friendliest bike club
And we prove that on every ride that we do. Whether you are new to cycling, a commuter seeking new adventures, or an avid cyclist, we have rides for you. Quite simply, when you ride with Yonkers Bike Club, you ride with friends.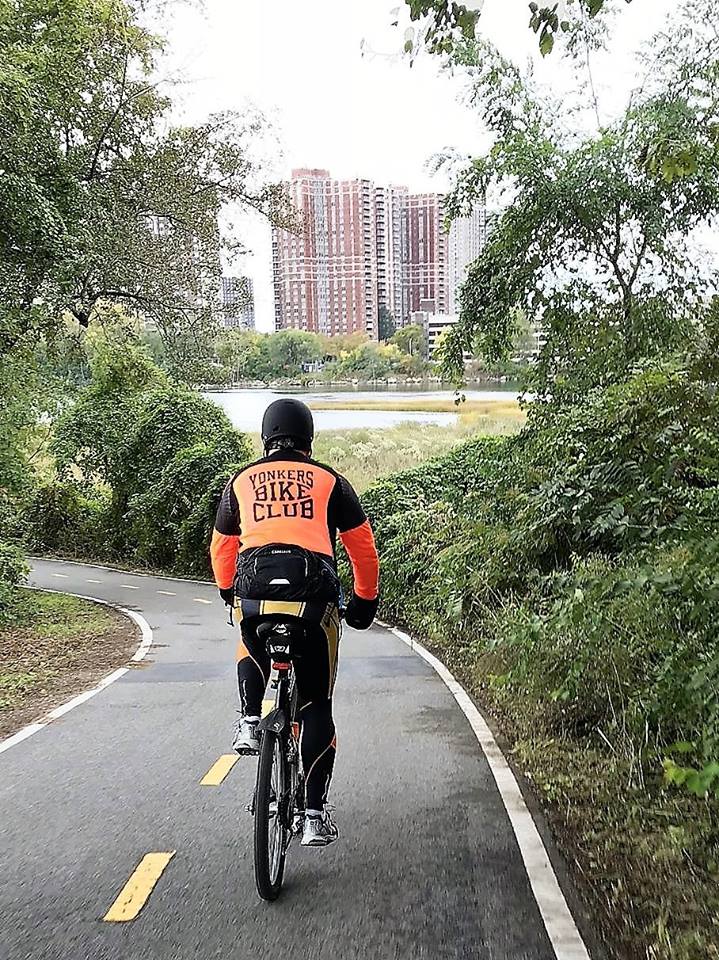 Get weekly updates for all our amazing rides throughout the year once signed up. You become a better and safer cyclist. You get in better shape. You discover new places. You meet new friends. In short, you become part of a community.
The Yonkers Bike Club is a 501(c)(4) non-profit corporation organized in the State of New York exclusively for charitable, educational, and recreational purposes. There is no membership fee, however members are required to purchase and wear the Yonkers Bike Club Jersey during our ride events.